Web Hosting Canada's Blog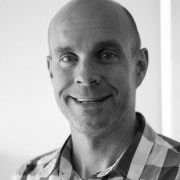 Articles by Rob Williamson
[Guest blogger] Rob brings over 20 years of experience in the technology industry writing, presenting and blogging on subjects as varied as software development tools, silicon reverse engineering, cyber-security and the DNS.

CIRA Canadian Shield – Free malware and phishing protection for households
Malware and phishing are two scourges that prey on human error and impact families. To help CIRA, the .CA domain name registry, has just launched a free...
Read more
Web Hosting Canada
manages fast and reliable online infrastructure with 24/7 support.
Learn more about WHC