Email Marketing
Connect. Captivate. Convert.
Easily create beautiful emails to connect with customers, captivate your audience, and convert content into cash.
Try for FREE
Done-for-you templates
From start to 'send' in less time than it takes to go through a Tim Horton's drive-thru.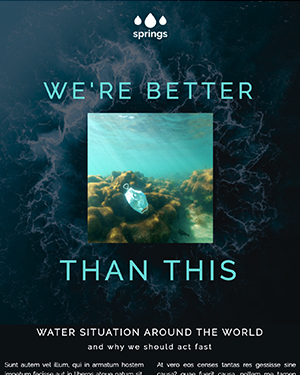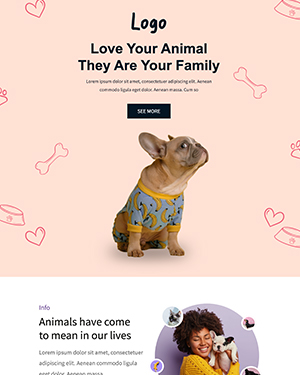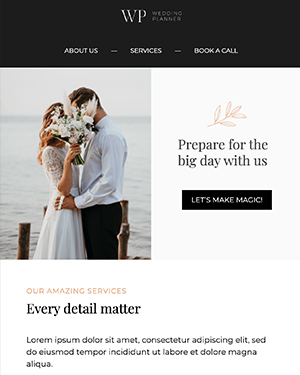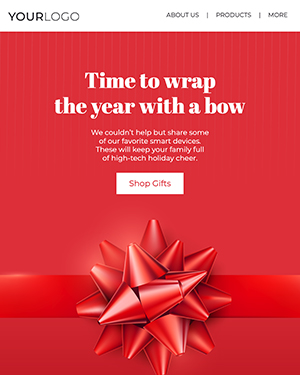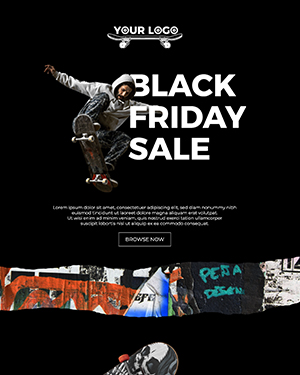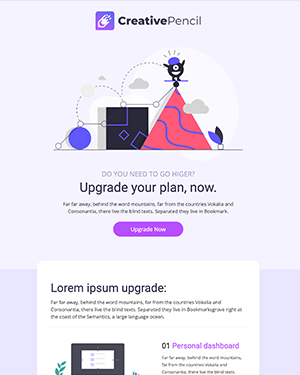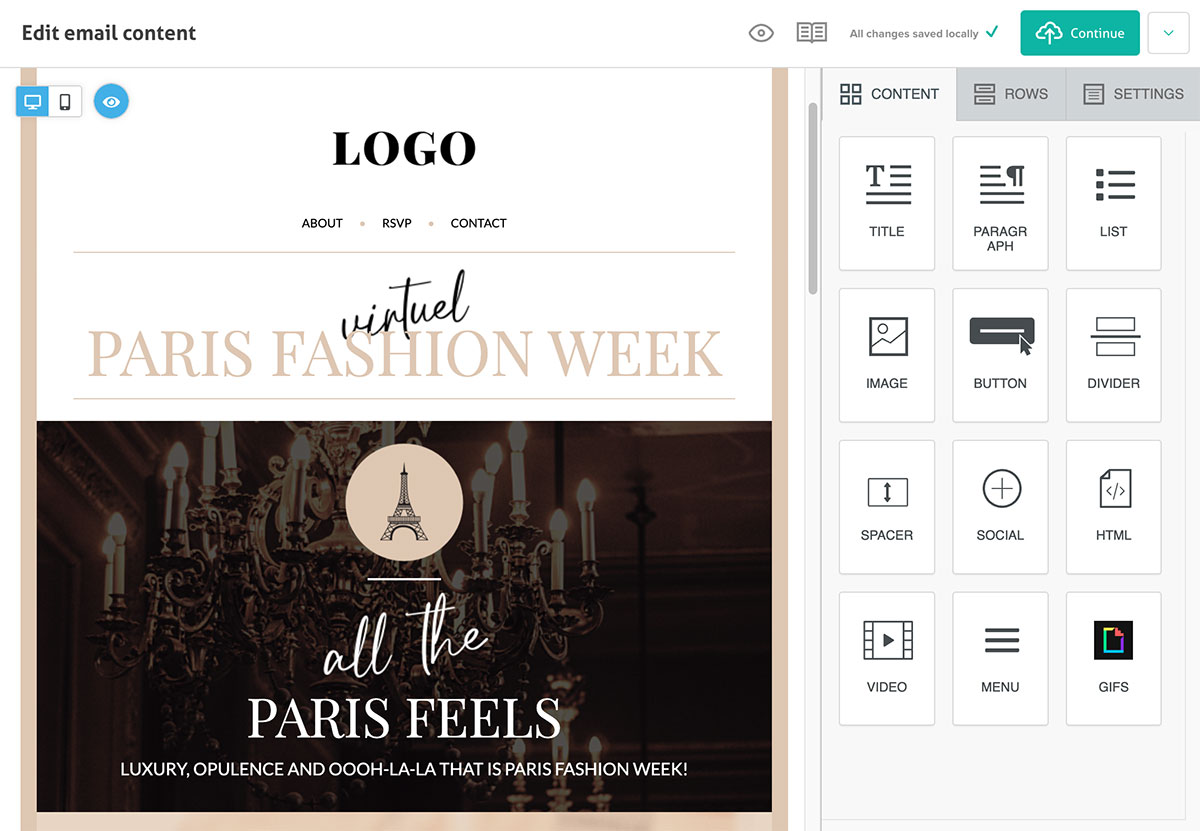 Drag-and-drop editor
Create branded and fully-responsive emails from scratch and make sure your content is optimal on any screen.
Reach the right people
Manage and segment your audience for personalized communications and promos. Grow your lists with embedded sign-up forms.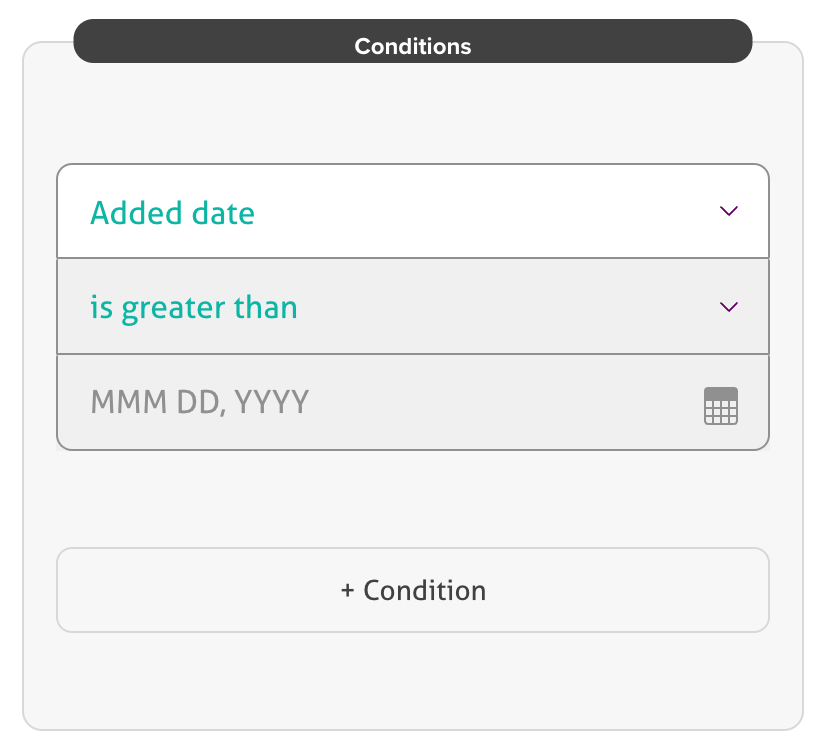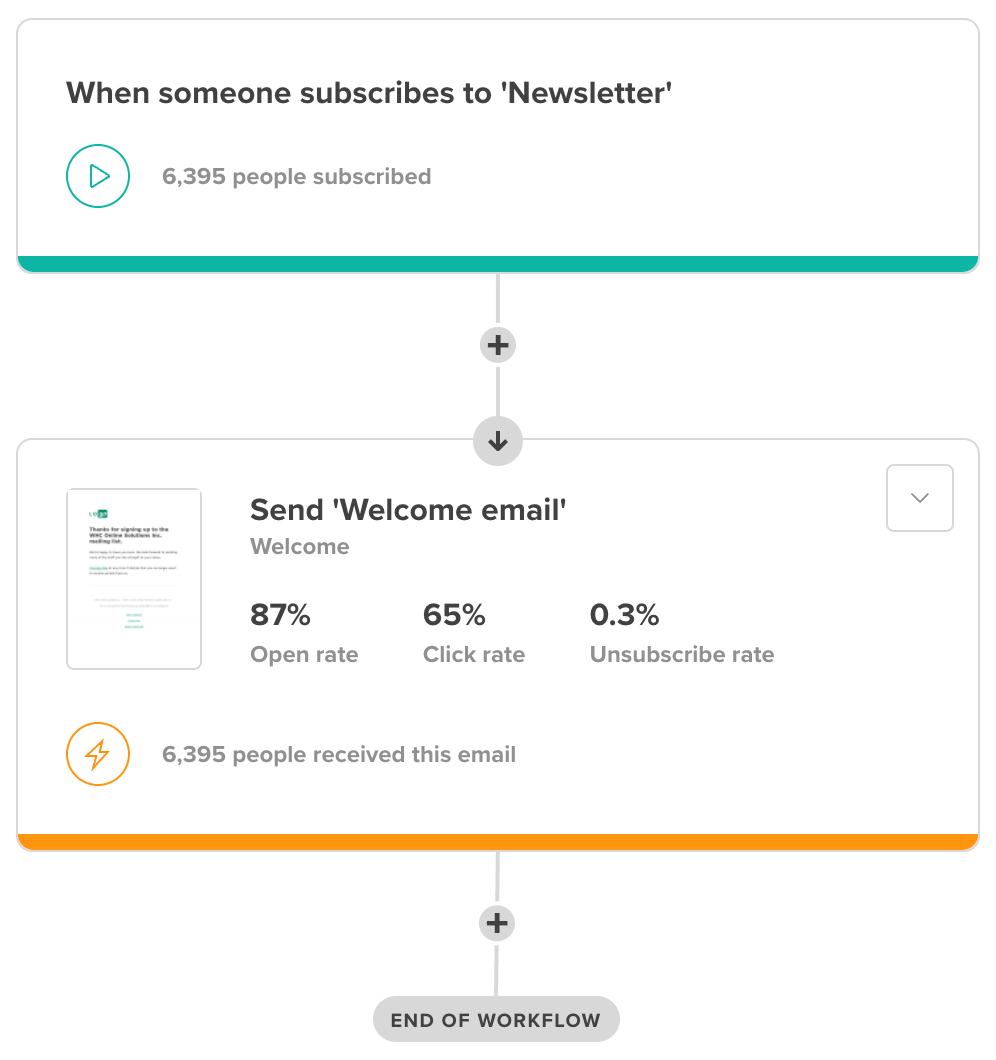 Automate everything
Create automated workflows and email sequences to sell while you sleep, welcome new clients, and onboard them without lifting a finger.
Track your performance
Insightful analytics to track engagement, list growth, and see who opened, clicked, or unsubscribed.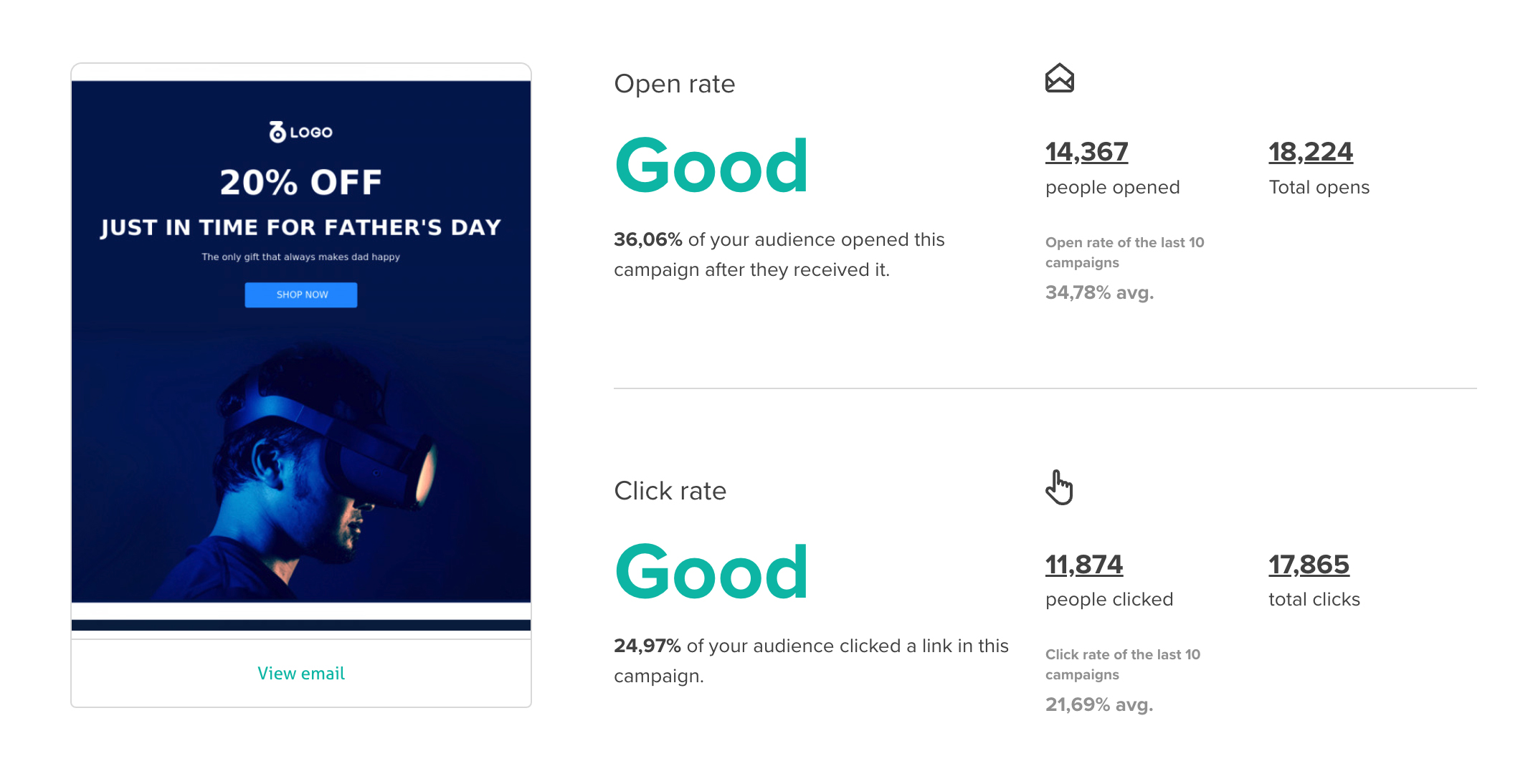 24/7 Bilingual support
A dedicated team ready to help by chat, email, or phone, whenever you need, in both French and English.
Spam no more
Manage your subscribers consent, unsubscriptions and comply with anti-spam laws, including C-28.
For Canadians. By Canadians
Created and developed in Montreal, MailerMojo is in line with our commitment to support the local economy.
Connect with your audience
Provide value
Send high-value content that help your prospects and customers grow.
Increase credibility
Share expert insights and establish yourself as the authority in your field.
Make money
Present and promote your products and services or send special offers.
Email marketing is 40x more effective than Facebook and Twitter combined.
Frequently Asked Questions
Email is the most cost-effective method for creating lasting relationships with your target audience and converting your leads into paying customers.
According to the Data & Marketing Association (previously Direct Marketing Association), the return on investment for email marketing campaigns is roughly $40 for every $1 invested (in Canadian dollars!). Email marketing works so well because it can be automated, the results are measurable, and it's personalized and affordable.
To learn more, check out our blog, which outlines the
importance of email marketing and how to get started
.
Customers who use email marketing usually notice a rapid increase in visitors to their website after their first email campaign and experience stable and continuous growth in their sales and revenue, particularly from existing customers. By integrating a subscription form to your mailing lists directly on your website, your contact lists will gradually increase over time.

In some instances, visitors may not be ready to buy or order when they land on your website; however, they may willingly sign up for your newsletters. An effective email marketing campaign can successfully connect with clients to compel them to act when they are ready. Email marketing is an indispensable tool for converting leads into paying customers.
Several methods are available to you. You can add a contact manually via the web interface, import using a CSV file, or copy and paste contacts from an Excel spreadsheet. You can also use Zapier to synchronize contacts between MailerMojo and thousands of other platforms.

We also recommend adding a subscription form directly on your website to allow visitors to independently subscribe to your newsletter.
Once you reach or exceed your subscriber limit, you will be asked to upgrade your service to a package that will enable more contacts to be added.

You can continue to enroll subscribers to your list in the meantime but will not be able to send new email campaigns until you upgrade
If you already have web hosting
Pro
or
Enterprise
plans with WHC, you can start with MailerMojo for FREE! Up to 500 and 1000 subscribers (respectively).
To activate your email marketing service after having ordered your hosting account, use the order link related to your service down below:
The free offer will only be reflected in your cart after you have logged in, and only if you already have the required active hosting package in your account.
Don't have web hosting with us? No problem, you can purchase
MailerMojo
as a standalone service and enjoy all that email marketing offers you and your business at a competitive price.
Want to try it FREE for 30 days first?
You can do that too!