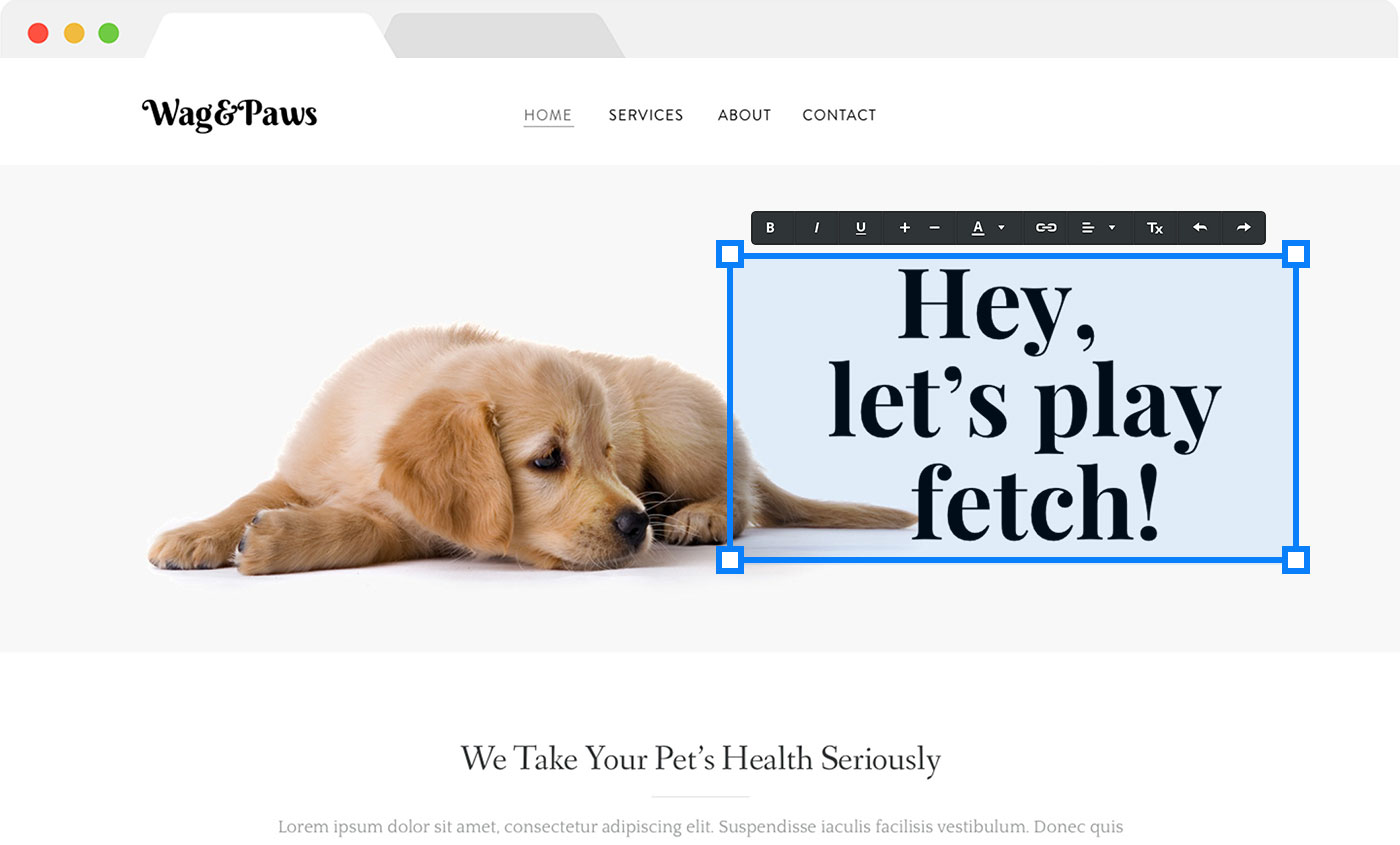 Weebly Site Builder
Create your website in minutes.
Create a jaw-dropping website with the drag-and-drop editor and customizable templates. Hosting included!
Choose my plan
Trusted by over 60,000
Canadian Small Businesses

Ella Tsang
psimella.com
I have nothing but AMAZING experiences with the WHC live chat support. I started my website making journey with WHC and it has always been so smooth to get assistance… I will continue to recommend you guys to my friends and clients.

Richard E. Ward
tydbytes.com
I recently moved my web hosting to Web Hosting Canada and I would happily give them 10 Stars. Apart from providing me with a solid technical environment, they have provided me with absolutely First Class, friendly, informative and fast support.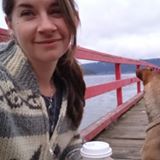 Jessy Maria
Incredible customer service! Every time I get stuck, I know I can ask for help and receive a fast and very helpful response. I would highly recommend Web Hosting Canada to anyone, including beginners to the web hosting world.
Read more reviews
How Weebly Makes Building Websites Easy
Weebly Site Builder Detailed Comparison
Go

starting at

C$0 (then $4.99/mo)

Starter

Pro

Business

Drag & drop builder

Free domain registration*

Connect your domain

Hosting included

Unlimited pages

Storage limit

500mb
Unlimited
Unlimited
Unlimited

Search Engine Indexing

24/7 Assistance

Customizable footer

Remove Weebly branding

SSL security

HD video & audio players

Password protect pages

Site search

Membership

Up to 100
Unlimited

Member registration

Ecommerce

Number of products

Up to 10
Up to 25
Unlimited

Weebly transaction fee

3%
3%
0%

Integrated shopping cart

checkout.weebly.com
checkout.weebly.com
On your domain

Digital goods

Inventory management

Shipping & tax calculator

Coupon codes

Web Hosting Canada Features

Email Marketing Platform

Google Ads Credit

Go

Starter

Pro

Business
Weebly Site Builder Questions & Answers
Weebly's drag and drop website builder makes it easy to create a powerful, professional website without any technical skills. Over 30 million entrepreneurs and small businesses have already used Weebly to build their online presence with a website, blog or store.

Content elements (like text, photos, maps, and videos) are added to your website by simply dragging and dropping them into place. Text is edited just like in a word processor. Building your website is done in real-time, right from your web browser. There's absolutely nothing to install and no upgrades to worry about.
Absolutely! All our plans offer the option to connect your existing domain to your Weebly site. You can either transfer your domain registration to Web Hosting Canada, free of charge with most plans, or update your nameservers to point your domain to your Weebly site. You'll be asked to make your choice during your order.
Web Hosting Canada's Weebly edition gives you more with a free domain name, powerful DNS hosting based in Canada, free email marketing tool for up to 1000 contacts, Google Ads credit for your first ad campaign, all backed by our bilingual 24/7 phone, chat, and email support team. Plus, by paying in Canadian dollars you'll save up to 40% compared to others billing in US dollars.
The Weebly Site Builder is a powerful yet user-friendly tool allowing you to build an awesome website with no technical know-how. It includes web hosting.
Canadian Web Hosting
, on the other hand, is a flexible platform allowing you to install and upload web applications, but requires a certain technical expertise. It includes certain basic website builders, but does not include Weebly.
The Weebly Site Builder is your best bet if you want to build a quality website without hiring a design agency or programmer (and often even yields better results than most agencies!)
Yes! Weebly's eCommerce shop builder gives you a surprisingly easy way to sell products online. We arm you with modern store designs and the powerful features you need to provide a consistent shopping experience that works across desktop, tablet and mobile devices. The online shopping experience once reserved for major online retailers is now at your fingertips.

Ecommerce features include: Shopping Cart and Checkout, Mobile Store, Filtered Product Search, Digital Goods and Physical Products, Search Engine Optimized Stores, Flexible Shipping Options, Fine-Grained Tax Control, Inventory Management.

Accept payments by credit cards or Paypal with ease!
Absolutely! Upgrading your plan can be done from your
Client Area
at any time. You'll simply be asked to pay the difference between the two plans.
Yes! All Weebly themes are responsive, and as you build you can preview the mobile version of your website directly from the editor in real-time. You can quickly build a website that will give your visitors a high-quality experience whether they are coming from a phone, tablet or desktop.
Powerful hosting is already included at no extra cost with your Weebly Account. Your site loads fast and remains live under any condition. With performance and availability guaranteed, you can go focus on building your website and increasing sales!
---
*
View the product and legal disclaimers
From the WHC blog

Weebly Websites Now Include Free SSL!
In response to popular demand, Web Hosting Canada is proud to announce free SSL security on all Starter, Pro and Business Weebly site builder plans! Why..
Read more

Weebly Apps: Get the Most Out of Your Weebly Website!
The Weebly Site Builder, a user-friendly website builder allowing the average Canadian to easily make a slick and clean looking website, now includes Apps!..
Read more