Web Hosting Canada's Blog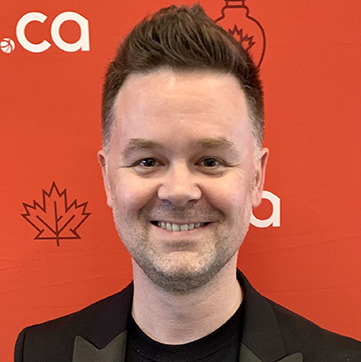 Articles by Spencer Callaghan
Spencer Callaghan manages product communications for CIRA, the .CA domain registry. He is a writer and former journalist, with experience in technology, non-profit, and agency environments. His areas of expertise include content marketing, social media, branding, and public relations.

Three reasons your website visitors will trust a .CA domain
Did you know, even a tiny top-level domain (TLD) name can contain information about your website that would be useful to visitors? A domain extension can...
Read more
Web Hosting Canada
manages fast and reliable online infrastructure with 24/7 support.
Learn more about WHC