Web Hosting Canada's Blog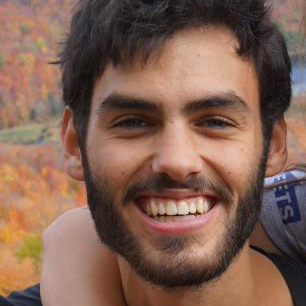 Articles by Thomas Picouet
Thomas is a system administrator intern at WHC. When he's not busy rock climbing, he loves building new systems that enable us to work better and stay secure.

What are inodes and how can I count them?
What is an inode? An inode (or index node) is an object that stores information about a file or directory. Each file or directory corresponds to an inode,...
Read more
Web Hosting Canada
manages fast and reliable online infrastructure with 24/7 support.
Learn more about WHC