Web Hosting Canada's Blog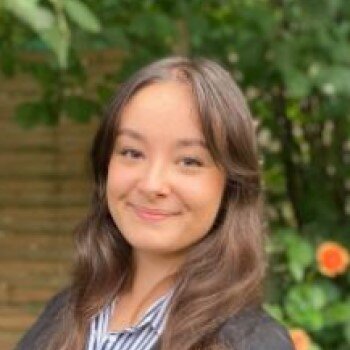 Articles by Marine Nolf
Marine's the Marketing and Content Specialist here and WHC's voice online. She enjoys creating inspiring copy and eye-catching visuals. In her spare time, you can find her exploring Montreal, baking cookies, or volunteering in animal shelters.

Web Hosting: Glossary 101
Like everything tech-related, the world of web hosting can feel challenging to understand at first, with countless terms, very technical jargon, and the...
Read more

9 business ideas for 2023
It's a fact that more and more Canadians are getting a side job to earn extra income. And because everyone is good at something, many decide to follow...
Read more
Web Hosting Canada
manages fast and reliable online infrastructure with 24/7 support.
Learn more about WHC