WHC Affiliates: Track your conversions!
The WHC affiliate program allows you to get rewarded for each client you refer to a hosting service you already know (and hopefully love!). It's simple to use and free to join.
Measuring how effective your websites and campaigns are is crucial. One way of measuring this is by looking at conversions, the percentage of visitors that click on a link and end up completing a desired action (for example, buying your product or service).
Seemingly small changes, like changing the color of your "Buy Now" button or tweaking the headline on your landing page, can substantially impact your conversion rate. This is why tracking small changes can often be very important.
Well, the updated WHC affiliate system allows you to do just that! All affiliates now have the ability to better track individual campaign clicks, purchases and conversion rates through  Sales Funnels. You can then see at a glance which of your campaigns are converting the most, and which ones may require further optimization.

The affiliate platform allows you to view, per Sales Funnel:
Clicks: The number of people who clicked on a campaign link
Purchases: The number of people who bought a product/service after clicking a campaign link
Conversion: The percentage of campaign clicks that turned into sales
We've also added a date selector, so you can track these metrics for campaigns running at specific times of the year, like holiday promotions.
Do I need to have a business to be an affiliate? 
No, you do not need to be an entrepreneur or have your own business to promote our products. In fact, you don't even need to be an existing customer! If you simply enjoy our products and services, and feel they are worthy of promotion, you can easily become an affiliate by registering for an account and/or signing up in your client area.
We show you exactly how to do this below:
How to sign-up as an affiliate
If you're not already a WHC customer, register your free account here
Log in to your Client Area, and activate your Affiliate Account

You may now use your unique referral link, or select the Banners tab to choose an image to embed on your website.

After selecting the banner of your choice, copy the HTML code
Sign into your website and select the page you wish to embed the banner image onto
Insert the affiliate banner HTML code
Test that it's working: Simply click on the link yourself, and see if it's reflected in your 'clicks' column on that specific campaign
You're done!
Now when someone clicks on the image, and purchases from the WHC website within 90 days, you'll be given an affiliate commission… it's as simple as that! Still not sure how to embed a banner or use your referral link? Talk to your webmaster or contact us for help.
How much can I make and how do I receive commissions?
You can earn up to $300 in commissions, depending on the product purchased, and some of our top affiliates earn upwards of $10,000 a month simply by promoting our products for us.
To receive your commission funds, all you need to do is click on the 'Request Withdrawal' button under the earnings tab of your Affiliate panel. Once verified, we pay promptly via Paypal.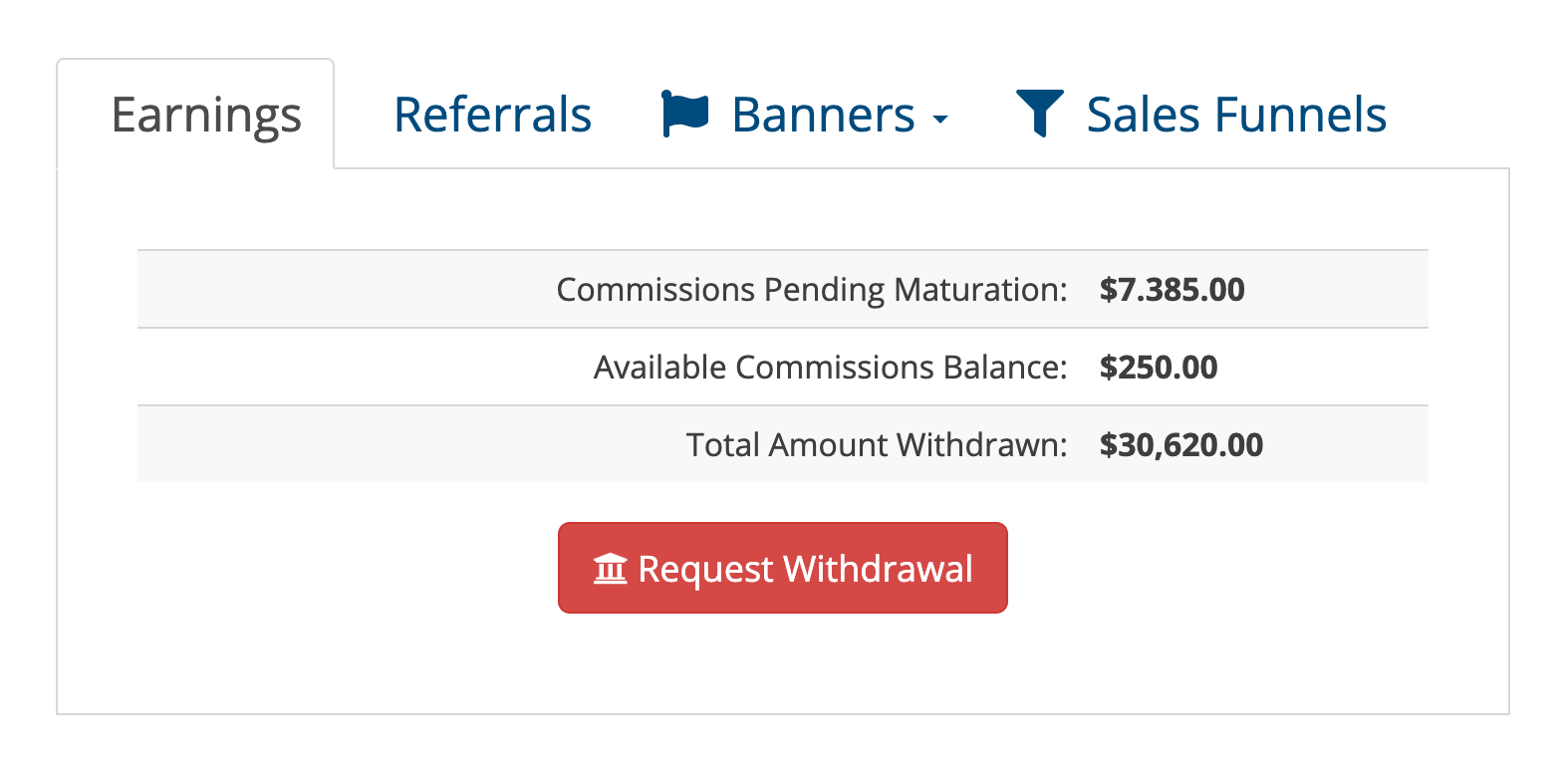 Have any other questions or suggestions on how to improve the affiliate program? Feel free to comment down below!
---
---
Web Hosting Canada
manages fast and reliable online infrastructure with 24/7 support.
Learn more about WHC
Also on the WHC Blog

February 2021 Domain Promotions & Price Changes
We're happy to announce some domain promotions along with a few pricing changes. Below are the latest discounts and price changes affecting popular TLDs... All amounts shown below are in Canadian dollars. February...
Read full article

A look back at 2020 + Sneak Peek at 2021
2021 has finally arrived, and for some the new year could not have come any sooner. Regardless of how you felt about 2020, one thing was for sure: it was a year of change. How did 2020 go down? Let's take...
Read full article
1
How can we help?
How can we help?
Our experts are available 24/7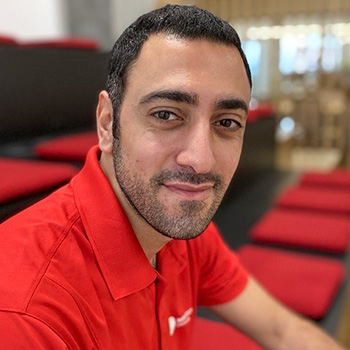 Chat Now
Questions?
Our friendly customer service team is available right now.
Start Live Chat
LIVE CHAT »