cPanel Conference Sep 26 in Ft. Lauderdale: You're Invited!
Join Web Hosting Canada in Florida for 2 days of Learning & Networking
This year is cPanel's 20th anniversary, and the perfect occasion to join their annual cPanel Conference!
It takes place on September 26 and 27, at the W Hotel in Fort Lauderdale, Florida, and will host experts and industry leaders, eager to share their knowledge and reveal the newest cPanel developments and industry trends. It will be free to attend for all Web Hosting Canada clients!
You Should Consider Attending the Conference if You
would like the opportunity to speak with cPanel developers and other product owners
want to know best practices to get the most out of the software
wish to understand the finer points of current updates and how to use them effectively
are looking to make industry connections and widen your business network
like to learn in an exciting and fun environment
are interested in hanging out with and getting to know the WHC team
Panels to Take Note of
There are more than 30 panels and discussions to choose from, including:
Fighting the Copy Kraken - Learn how to make original content to attract clients and boost search results.
The cPanel & WHM Roadmap - The future of cPanel and WHM, see what is in store.
5 Minute Fixes for cPanel - implement yourself in the development process. A collective of developers and product owners will look at cPanel troubleshooting issues as suggested by the audience. If it takes less than 5 minutes to fix, then they will work on integrating the fix into the next version of cPanel!
And these are only on day one of the two day conference!
Have a look at what else is in store for you.
2017 cPanel Conference Details
Hosted at the beautiful W Hotel in Fort Lauderdale Florida
Starts on September 25th with a meet and greet at 7pm
More than 30 panels to choose from during the two principal days, Sept 26th to 27th
WHC Clients Get FREE Passes!
Thanks to our partner relationship with cPanel, WHC will cover the US$200 cost of admission to the event! This is our way of saying thank you to the clients that have allowed us to become the success we are today. You just need to get down to sunny Fort Lauderdale in time for the event.
Just use the code cPConf2017 when registering to get your free ticket!
If you plan on attending the conference, let us know so we can meet up, share knowledge and enjoy this industry milestone together!
---
---
Web Hosting Canada
manages fast and reliable online infrastructure with 24/7 support.
Learn more about WHC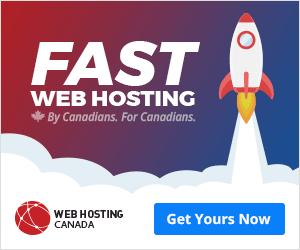 Also on the WHC Blog

September Domain Price Changes & Promotions
The Internet allows everyone to connect with each other quickly, but this also means that change happens fast. Registries (the governing bodies that operate domains and dictate their pricing) have new September promotions...
Read full article

New Office Move on August 1 + We're Hiring!
The team is growing, and so are our offices! On August 1, Web Hosting Canada's head office in Montreal is moving into a larger locale in the same building (right next door!) Our new address is: 1030 Beaubien East #103 Montreal,...
Read full article
Get content like this sent directly to your inbox!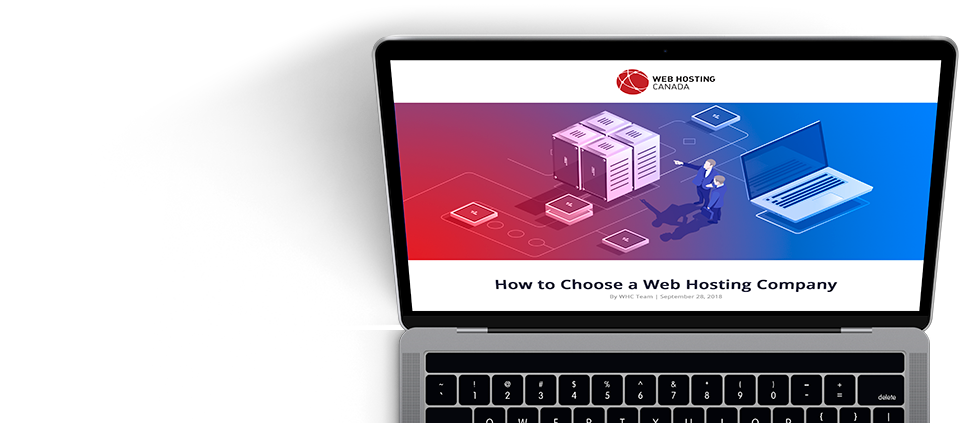 1
How can we help?
We're online!
Our experts are available to answer you immediately.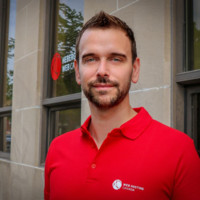 Start Live Chat
Toll-free: 1.888.545.3942
Local/Int: +1.514.504.2113
Questions?
Our friendly customer service team is available right now.
LIVE CHAT »