Web Hosting Canada's Blog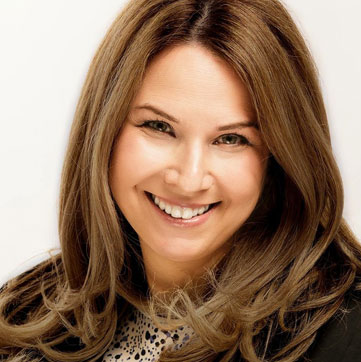 Articles by Sherri Rabinovitch
Sherri has always been passionate about connecting with people, which led her to a successful and fulfilling career in Human Resources. In her spare time, she enjoyes the great outdoors, and frolicking with her children.

WHC is now certified as a Great Place To Work!
Web Hosting Canada is now a certified Great Place to Work! Following a thorough and independent analysis conducted by Great Place to Work® Institute Canada. This...
Read more
Web Hosting Canada
manages fast and reliable online infrastructure with 24/7 support.
Learn more about WHC