WHC has been certified a Great Place To Work… again!
We are thrilled to announce that Web Hosting Canada has been re-certified as a Great Place to Work, following a thorough and independent analysis conducted by Great Place to Work® Institute Canada.
This certification is based on feedback from employees through an anonymous and extensive survey about the work environment and experience here at WHC.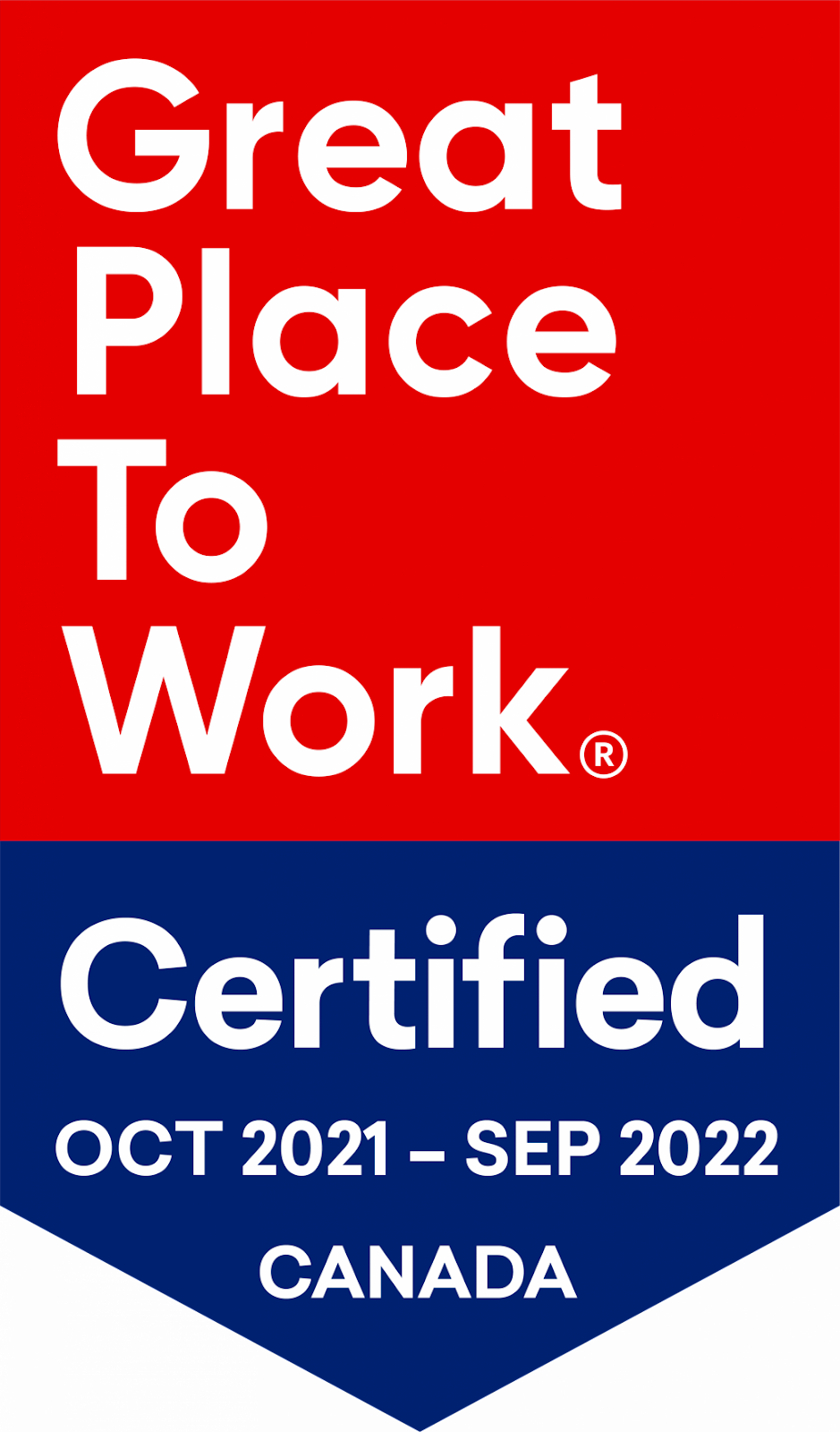 To learn more about WHC, all the perks of working here, and to see available opportunities so you can join our fabulous team too, check out our Careers page.
About Great Place to Work®
Great Place to Work® is the global authority on high-trust, high-performance workplace cultures. Through proprietary assessment tools, advisory services, and certification programs, Great Place to Work® recognizes the Best Workplaces™ across the world in a series of national lists including those published by Fortune magazine (USA) and The Globe & Mail (Canada). Great Place to Work® provides the benchmarks, framework, and expertise needed to create, sustain, and recognize outstanding workplace cultures.
---
---
Web Hosting Canada
manages fast and reliable online infrastructure with 24/7 support.
Learn more about WHC
Also on the WHC Blog

PHP 8.0 and 8.1 are now available
PHP 8.0 & 8.1 are both available on WHC's Web Hosting, Reseller Hosting, and Managed WordPress plans. For Cloud and Dedicated plans, 8.0 is now available provided you have the latest cPanel version. These upgrades bring...
Read full article

Create a social media strategy and plan for all of 2022… in a day!
Everyone wants to go viral on social media; it's like living the dream, right? The problem is that very few people know how to create consistent, and engaging content for their social platforms, to generate the kind...
Read full article
1
How can we help?
How can we help?
Our experts are available 24/7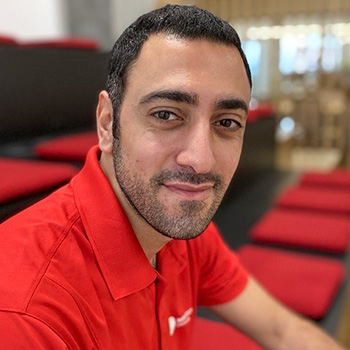 Chat Now
Questions?
Our friendly customer service team is available right now.
Start Live Chat
LIVE CHAT »