Cybersecurity Event in Montreal on Nov 26th
Join Web Hostings Canada's CEO, Emil Falcon, for an informative discussion on the current and future state of cybersecurity in Canada. Presented by the Canadian Internet Registry Authority (CIRA), the .CA registry, this panel discussion will revolve around the findings of Cira's extensive cybersecurity survey.
If you are concerned about cybersecurity, this event should not be missed.
The workshop and panel discussion will be followed by a CIRA meet-up on artificial intelligence. Both are free to join. Just make sure to register.
Where: Hyatt Regency Montreal (6th floor), 1255 Rue Jeanne-Mance, Montréal, Quebec, H5B 1E5
When: Monday, November 26, 2018 - 3:30pm to 5:00pm
Looking forward to seeing you there!

---
---
Web Hosting Canada
manages fast and reliable online infrastructure with 24/7 support.
Learn more about WHC
Also on the WHC Blog

Dynamic Caching is Coming, Making Your Websites Even Faster!
As you may already know, faster websites mean happier clients, better Google rankings, and more sales. Starting next week, Web Hosting Canada will enable LiteSpeed dynamic caching technology across all web hosting accounts...
Read full article

Client Spotlight: Craig Stephens – Helping Canadian Soldiers and First Responders Heal
Client Spotlight is a feature showcasing interesting projects published on the WHC platform and the stories of those who have made them happen. Craig Stephens profile Customer since april 2018 Uses:...
Read full article
1
How can we help?
How can we help?
Our experts are available 24/7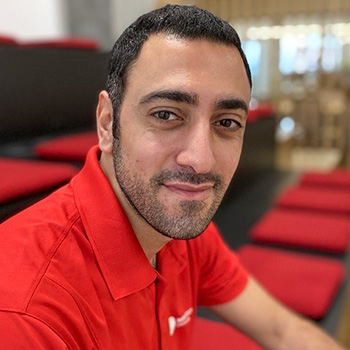 Chat Now
Questions?
Our friendly customer service team is available right now.
Start Live Chat
LIVE CHAT »