Featured Domain of the Month: .PROMO
There are hundreds of different Top Level Domains (TLDs). This month's feature domain, just in time to celebrate the arrival of spring, is .PROMO!
.PROMO Domain names
Everyone loves a good deal! If you run a business, you know the importance of giving your special promotions as much visibility as possible. A .PROMO domain name is a great tool to showcase your most prominent offers, discounts, and sales all in one place! .PROMO domains are:
Great domain type for starting a rewards or customer loyalty program
Perfect for a website that helps people find special offers online
Bilingual! Promo works in both French and English, making it an ideal choice for any Canadian entrepreneur
If you sell online, .PROMO may send your visitors a quick and effective marketing message as soon as they see your domain. For a limited time, register a new .PROMO domain for only $12.99 for the year! Because everyone loves a good promotion!
---
---
Web Hosting Canada
manages fast and reliable online infrastructure with 24/7 support.
Learn more about WHC
Also on the WHC Blog

Understanding GDPR Security & Privacy Implications for Canadians
Privacy and the collecting of consumer data is a growing concern among Canadians. Last year had the massive Equifax Data Breach, and with the Facebook advertising vulnerabilities coming to light, it is a good time to discuss...
Read full article

Boost Traffic and Sales on Your Website with RankingCoach
You worked hard to build your website, but how do you get potential clients to find you online? Search Engine Optimization (also called SEO) is the best way to get started and RankingCoach can help! SEO is a collection...
Read full article
1
How can we help?
How can we help?
Our experts are available 24/7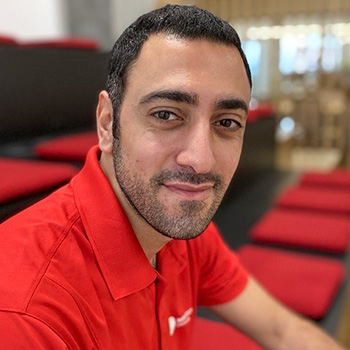 Chat Now
Questions?
Our friendly customer service team is available right now.
Start Live Chat
LIVE CHAT »