November Domain Price Changes and Promos
Winter may be coming, but new domains are selling like cupcakes so now is the perfect time to find a great domain name for your new project, business, or event!
November Domain Promotions
We're slashing prices on 2 popular domain name extensions:
.CLOUD
Discounted pricing is $4.99 for your first year (normally $12.99)
.SHOP
Discounted pricing is $4.99 for your first year (normally $12.99)
Domain Price Increases in November
On November 12 2018 .BIZ will increase in price.
First year price from $15.99 to $17.99
Renewal price from $20.99 to $23.99
If you own a .BIZ domain, make sure to renew before the price change to save on your renewals.
Ongoing Domain Name Promotions
Have a look at our list of domains on sale! Promotions last until Dec 31, 2018.
.PRO - $7.99 for the 1st year
.WEBSITE - $8.99 for the 1st year
.PROMO - $12.99 for the 1st year
.TOP - $5.99 for the 1st year
.ME – $11.99 for the 1st year
Your perfect domain is only a few clicks away!
Happy Hosting,


---
---
Web Hosting Canada
manages fast and reliable online infrastructure with 24/7 support.
Learn more about WHC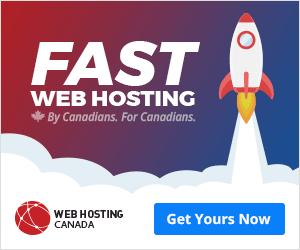 Also on the WHC Blog

Make an Impact: Write for the Web Hosting Canada Blog!
Web Hosting Canada wants you to write for the WHC Blog! We are looking for Canadian entrepreneurs, technology enthusiasts, small business owners, website designers, developers and online marketers that have a knack for writing...
Read full article

Legalized Pot Has Arrived in Canada: Get In on this Multi-Billion Dollar Industry
Whether you like it or not, pot (also called marijuana, weed or cannabis) will become legal for recreational use in Canada on Oct 17th, 2018. Estimates of the new taxable revenue that marijuana will generate in one year range...
Read full article
Get content like this sent directly to your inbox!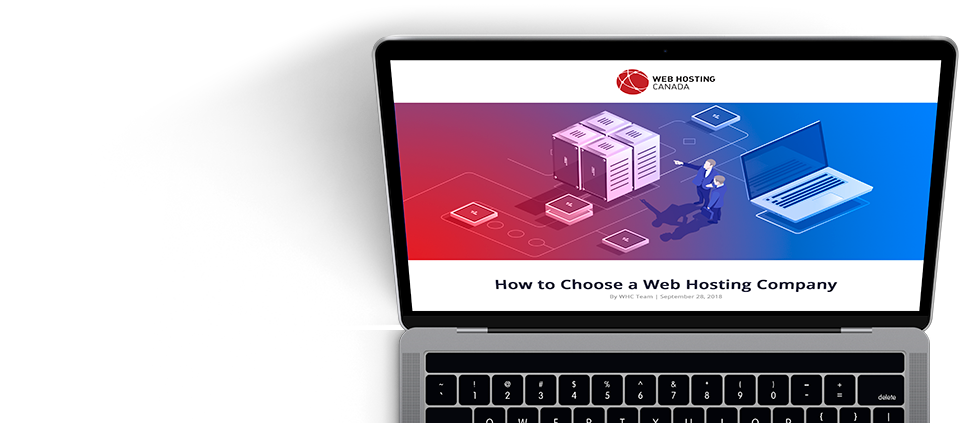 1
How can we help?
We're online!
Our experts are available to answer you immediately.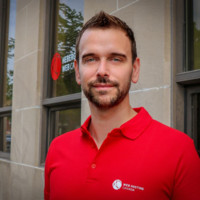 Start Live Chat
Toll-free: 1.888.545.3942
Local/Int: +1.514.504.2113
Questions?
Our friendly customer service team is available right now.
LIVE CHAT »