Web Hosting Gets a Speed Boost with Full-SSD Storage
Web Hosting Canada is upgrading all Canadian Web Hosting and Reseller Hosting accounts to full-SSD RAID-10 storage, which means even better performance for our customers! All new accounts are already being provisioned on full-SSD servers and existing accounts will be upgraded gradually throughout the year.
We thought it a good idea to illustrate this upgrade through the use of carefully selected animated GIFs!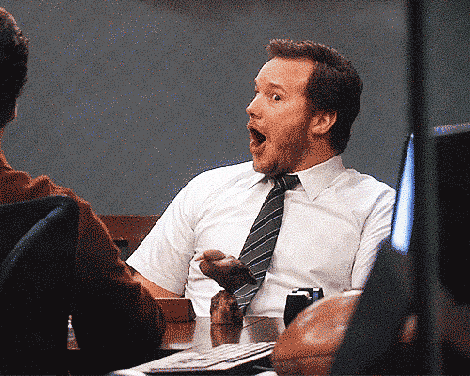 What is SSD?
Solid-State Drives, or SSDs, use technology similar to that of a USB thumb drive; all information processing is done through microchips. This is different from mechanical drives which have moving parts to inscribe data onto a spinning hard drive.
An example of a mechanical drive: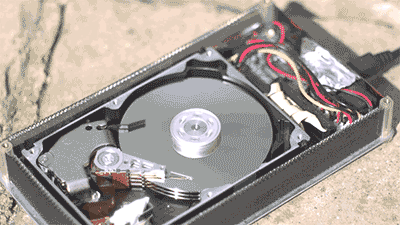 Hmmm. The spinning is a little hard to see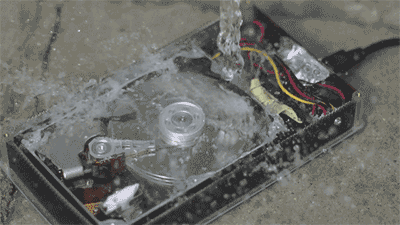 There we go! (Don't try that at home!!)
What are the benefits of the new SSD servers?
It's all about speed and efficiency, made possible by Solid-State and hard drive configuration technology. While our previous configurations already included SSD drives for frequently accessed content such as system files and databases, our new servers expand on this approach and now store all account data (including website files and emails) on these faster storage mediums.
SSD: Fast and efficient
SSD Servers are up to 7 times faster than mechanical servers: Providing a great deal more speed that mechanical drives could not hope to match.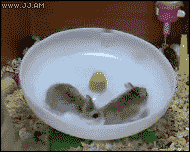 The boost in performance affects every aspect, from improved boot time, file copying and even file opening.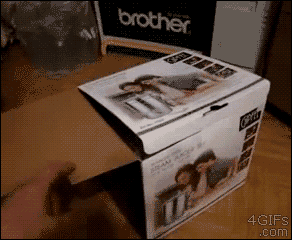 Up to 5 times more energy efficient: Helping the environment by reducing carbon and other greenhouse gases.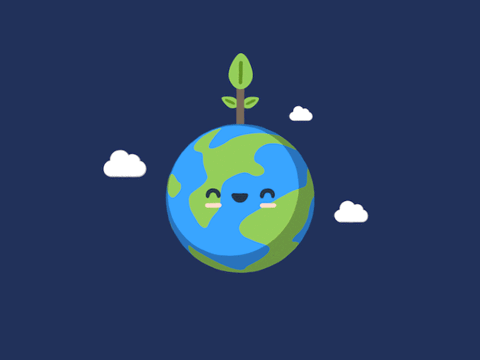 LOCAL RAID-10: More power. More reliable
Raid 10 is a powerful server configuration designed to enhance reliability and performance: Each storage cluster is comprised of multiple SSD drives, physically located on the same machine, processing and serving your data simultaneously.
With Raid-10, Data striping is used to enhance the overall performance.
Data Striping allows for data, such as files, to be parsed so that sequential data segments are logically placed on different storage devices. This provides for greater efficiency and speed as data requests are processed by multiple storage devices (SSDs) instead of one.
Put another way, data striping can be thought of as two car engines sharing the work of one.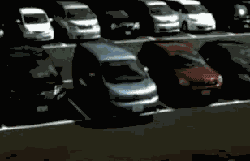 Raid-10 also includes 'mirroring' technology, automatically copying data to separate physical drives in real time.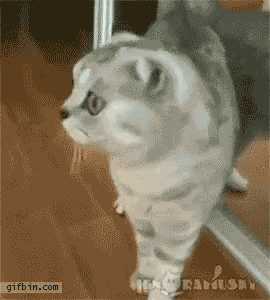 In the event that one drive fails, another is there to keep the system running smoothly.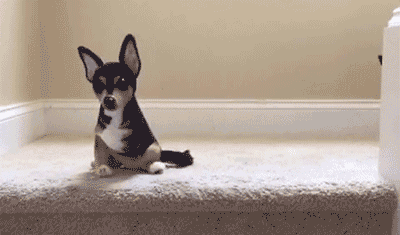 By keeping drives local to your system, we're also cutting down transfer speeds substantially, making sure your websites and databases have immediate access to the data they require.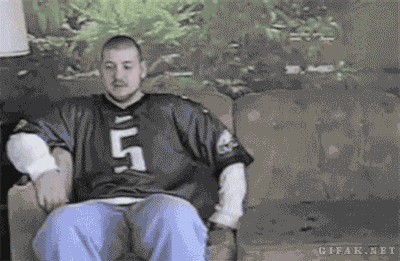 If you haven't already, give our supercharged web hosting a try today!
Did you enjoy our use of gifs to explain SSD? Is there another topic you would like us to cover in this way? Is there such a thing as too many cute kittens? Let us know in the comments below.
Happy hosting,


---
---
Web Hosting Canada
manages fast and reliable online infrastructure with 24/7 support.
Learn more about WHC
Also on the WHC Blog

Chrome SSL Warning: Your Website May be Shown as Not Secure in July
Google is releasing its latest Chrome browser (version 68) in July and will now show any website not using SSL security as Not Secure in the address bar. If you are using a web hosting plan that supports SSL, and...
Read full article

June Domain Changes & Promotions: Up to 80% off!
Summer is coming and the June domain name promotions are in full swing! June 2018 Domain Promotions Whether you're thinking of starting a new project or you want to increase your presence online, one of these domain...
Read full article
1
How can we help?
How can we help?
Our experts are available 24/7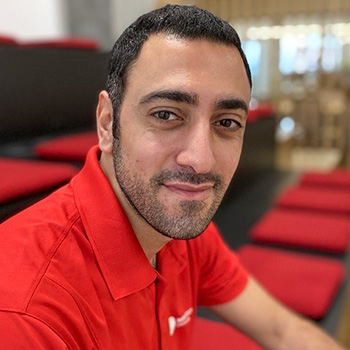 Chat Now
Questions?
Our friendly customer service team is available right now.
Start Live Chat
LIVE CHAT »