WordPress 6.2 "Dolphy" is here
The latest version of WordPress is here! WordPress 6.2 "Dolphy" is named after the influential jazz multi-instrumentalist — Eric Allan Dolphy Jr. Eric is well-known for pushing improvisational boundaries and establishing the place of the bass clarinet within modern jazz. So why not stream one of his albums as you learn about the latest update!
In this article, we take a look at what's new with the first major release of WordPress for 2023. Let's go!
If you have a complex website that uses several plugins, we recommend holding off for at least a few weeks before upgrading to 6.2, as major upgrades may break some plugins/themes.
What's new?
WordPress 6.2 delivers a much more refined site editing experience, introduces more ways to style and unify your website's design, and even offers a distraction-free writing mode. There's something for everyone, from bloggers to designers, builders, and developers!
Let's see some of the new enhancements…
Introducing the all-new Site Editor
In 6.2, the Site Editor has been updated to give you a new way to interact with your website. Now you can view full previews of your page templates and dive right into editing straight from the preview.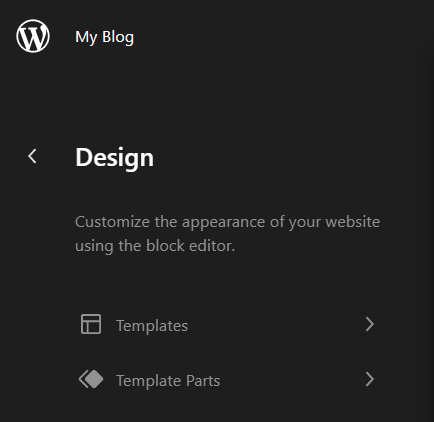 Improved menu management
New side menu options make it much easier to add, remove and reorder your website menu items in a snap.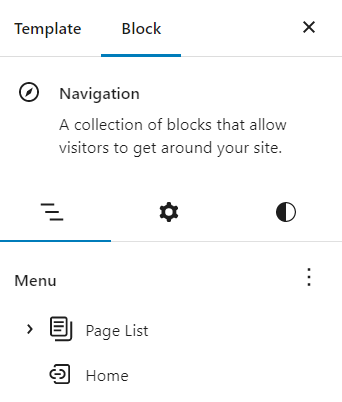 The block inserter has been redefined
The block inserter has been redesigned to make it super simple to access the content you need! Have existing content? Use the media tab to drag and drop from your media library.
Find patterns for your website using the new split view menu that lets you easily browse pattern previews.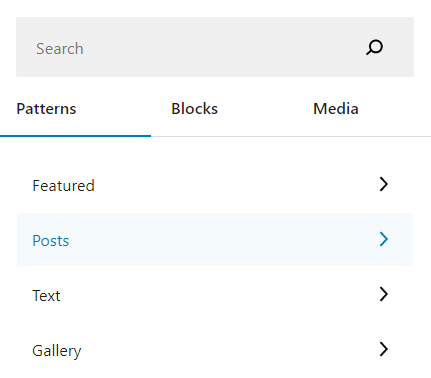 Easier access to controls
The block controls are now organized into Settings and Styles. Making it much easier to locate the changes you want to make.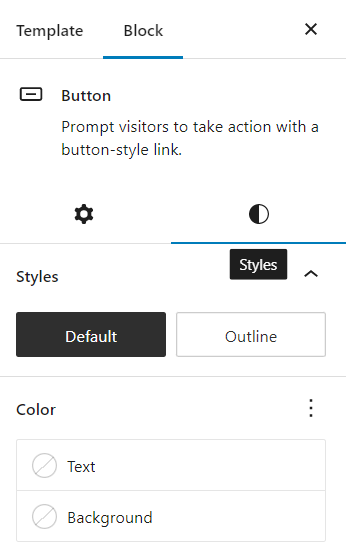 Build faster headers & footers
Looking for a starting point for your website? A new collection of header and footer patterns are available to use with any block-based theme.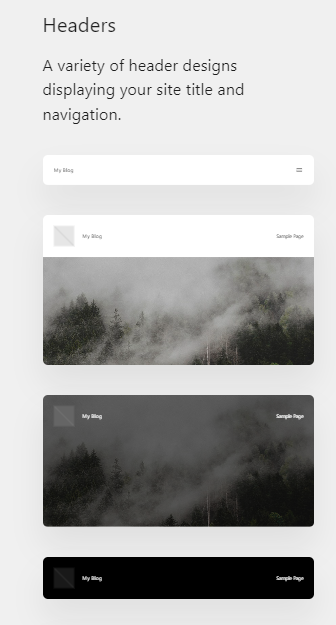 Add Openverse media to your site
Openverse is a library of over 700 million+ free, open-source stock image and audio files. You can now access Openverse media directly from the block inserter menu.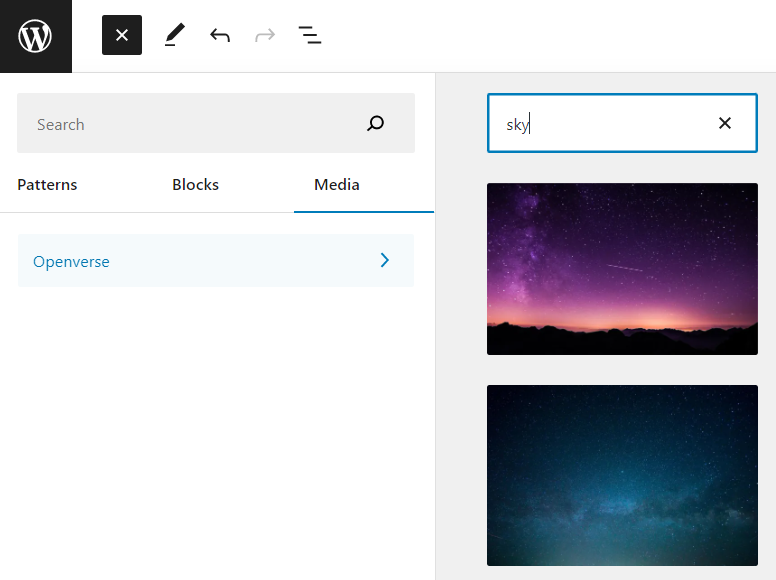 A new 'distraction-free' writing mode
For when you want to really focus on writing content and not be distracted by other interface elements, a 'distraction-free' writing mode has been added. It's essentially a stripped-down text editor and a few essential tools that help you focus on creating your content!
A new style book
Want a holistic overview of your website's style? The new style book lets you see how every block in your website looks - all in one place! Now you can easily make changes to unify your design.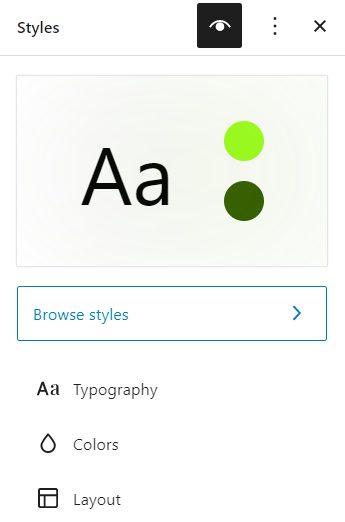 Customize your CSS
If you're looking for total control over your design, you can now add custom CSS styles right within the Site Editor.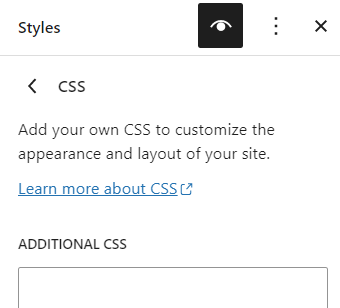 Additional features
Sticky positioning: You can now keep your top-level blocks fixed to the top of the page as your visitors scroll.
Importing widgets: Do you have some favourite widgets from the days of the classic WordPress layout? Now you can import them into your new Block theme.
New fonts in themes: Default WordPress themes now include Google Fonts.
Performance highlights: The performance of WordPress 6.2 has been significantly improved. Load times for both block and classic themes have reduced thanks to a boost in server-side performance.
Want to know more? Check out the official 6.2 release notes for additional technical details about this release.
Upgrading to WordPress 6.2
WordPress 6.2 is available on our Web Hosting and Managed Hosting plans.
If you have a complex website that uses several plugins, we recommend holding off for a few weeks before upgrading, as major upgrades may break some plugins/themes.
When you're ready to upgrade, you can do so from either your WordPress dashboard or cPanel. See Manually Update WordPress and WordPress Plugins for more information.
If you use one of our Managed WordPress plans, you can create a staging site to test out the new version. This will create a copy of your live website in a separate staging environment for testing (that won't affect your production site).
Ensure you have a working backup before making any changes. This way, you can quickly revert to your previous installation if any problems occur.
Conclusion
We hope this article gave you some insight into the exciting new changes in WordPress 6.2.
If you have any questions about how the upgrade may affect you, feel free to contact our support team, who will be happy to assist.
---
---
Web Hosting Canada
manages fast and reliable online infrastructure with 24/7 support.
Learn more about WHC
Also on the WHC Blog

Show the World your Website is Eco-Friendly with a Green Badge
With more than 400 million active websites worldwide, data centers already generate more carbon emissions than the entire airline industry. Not to mention this footprint could grow to more than one-fifth of total global energy...
Read full article

5 AI tools to create content
Now that you know why blogs are key for your business, it's time to take action. Great! But… where do you start? How do you find the right topics? And what can you do if you're not an writer? Artificial intelligence...
Read full article
1
How can we help?
How can we help?
Our experts are available 24/7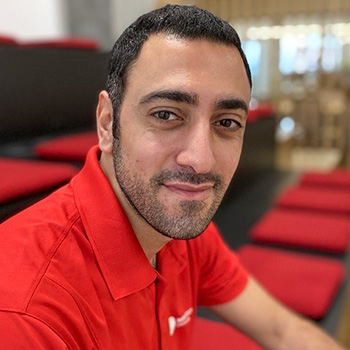 Chat Now
Questions?
Our friendly customer service team is available right now.
Start Live Chat
LIVE CHAT »