Web Hosting Canada's Blog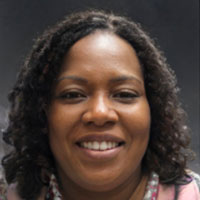 Articles by Kiara Taylor
Kiara Taylor has worked as a financial analyst for more than a decade. Her career has involved a number of financial firms, including Fifth Third Bank, JPMorgan, and Citibank. She has filled a number of roles, including equity research analyst, emerging markets strategist, and risk management specialist.

Are these common practices damaging your website's SEO?
SEO has become a huge industry, worth approximately $80 billion, and for good reason. The vast majority of website visits come from search engines like...
Read more

How to boost cybersecurity when money's tight
The level of organizational cybersecurity is often subjected to budget constraints. But by the same token, the need for security-related tools and services...
Read more
Web Hosting Canada
manages fast and reliable online infrastructure with 24/7 support.
Learn more about WHC