Get Your Clips Online with a .VIDEO Domain
This month's feature domain is .VIDEO! A domain extension that lets visitors know that your website will entertain and/or inform with clips or media content.
.VIDEO Domain names
Whether your video recording instrument of choice is a top-of-the-line high resolution camera or a simple smartphone, videographers are churning out video clips at a record pace. Why not find them an online home? A .VIDEO domain can be a great fit for:
tutorials and information-based websites
Youtubers looking to take the next step, such as having members only videos or selling merchandise
Professional videographers or cameramen showcasing their services or sharing their works with clients
Bilingual, used frequently in both French and English, making it a good choice for businesses operating in Canada
Get people clicking with your own .VIDEO domain. For a limited time, register a new .VIDEO domain for only $11.99 for the year!
---
---
Web Hosting Canada
manages fast and reliable online infrastructure with 24/7 support.
Learn more about WHC
Also on the WHC Blog

Domain Name Slamming: Protect Yourself
As we've explored in our previous article about new privacy regulations coming into force in Europe, security concerns are growing around the world. Closer to home, scams involving domain names are not new, but have been...
Read full article

Understanding GDPR Security & Privacy Implications for Canadians
Privacy and the collecting of consumer data is a growing concern among Canadians. Last year had the massive Equifax Data Breach, and with the Facebook advertising vulnerabilities coming to light, it is a good time to discuss...
Read full article
1
How can we help?
How can we help?
Our experts are available 24/7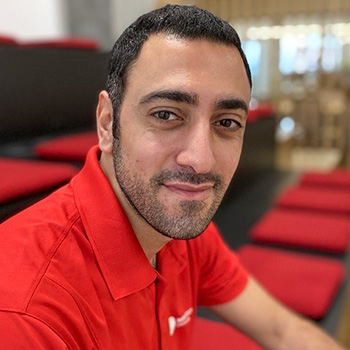 Chat Now
Questions?
Our friendly customer service team is available right now.
Start Live Chat
LIVE CHAT »