Email Marketing with MailerMojo
Email marketing is the art of sending value-packed emails to connect with your audience and market yourself, your brand or your biz. It's also the most powerful marketing strategy AND the most cost-effective. Done right, it can earn you over $40 for every $1 spent! And now, WHC has an email marketing platform that does all the hard work for you…
An easy-to-use tool to mass email newsletters or promos to your prospects and customers, establish yourself as an expert in your domain, provide value and promote your products and services.
Emailing your customers = more sales opportunities instantly!
Already have
Web Hosting Pro
or
Enterprise
plans with WHC? Guess what… You get MailerMojo for FREE! Don't have web hosting with us? No problem, you can purchase
MailerMojo
as a standalone service and enjoy all that email marketing has to offer you and your business at a competitive price.
Here are some of the great features that will make email campaigns even easier for you to create and send (... and bank on!):
100s of beautiful done-for-you templates for special occasions, holidays, or other marketing campaigns; don't waste hours of your precious time trying to make your emails look good… that's so 2012: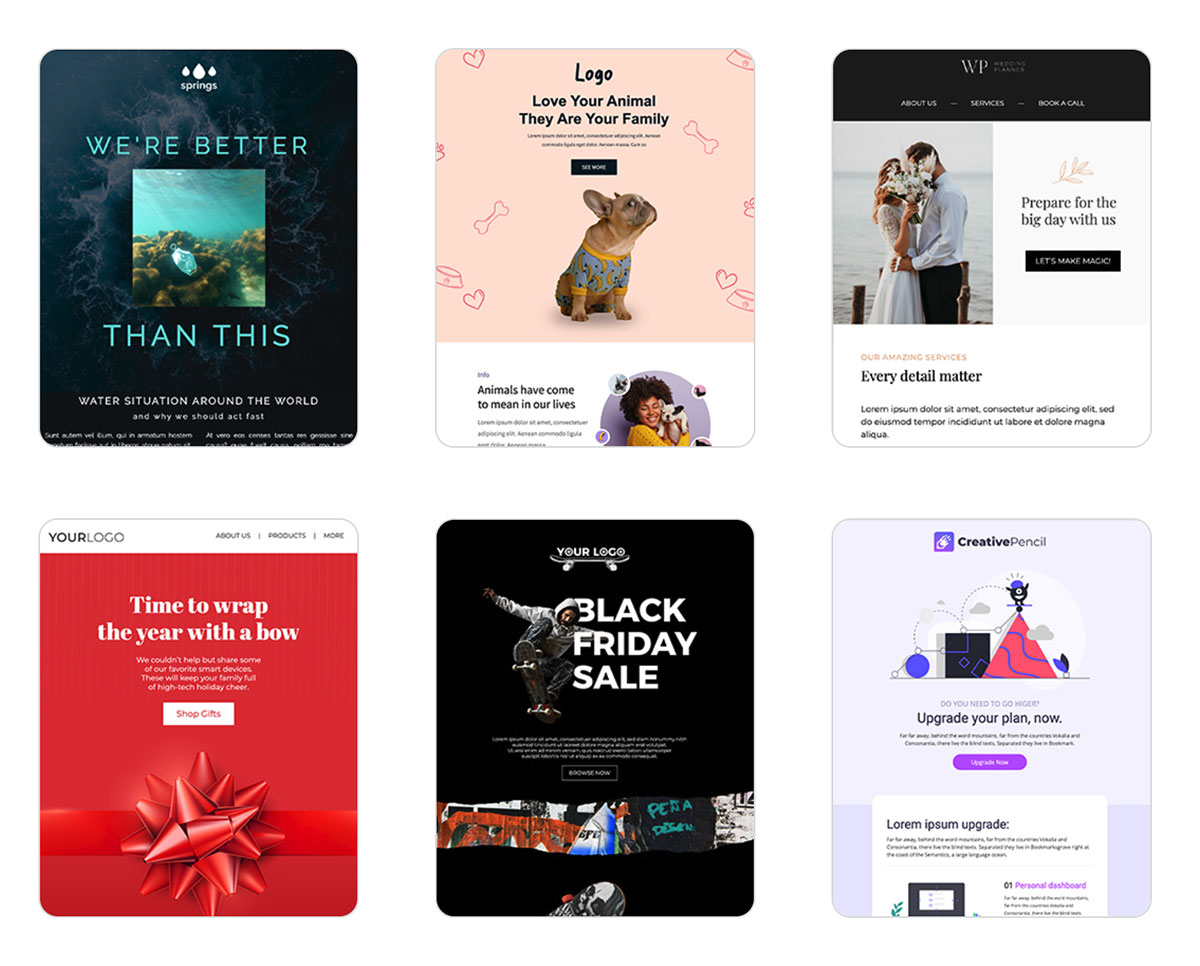 Intuitive and visual email designer for beautiful and responsive emails; go from writing your message to 'sent' in less time than it takes to get through a Tim Horton's drive-thru. (Can we get an AMEN!?)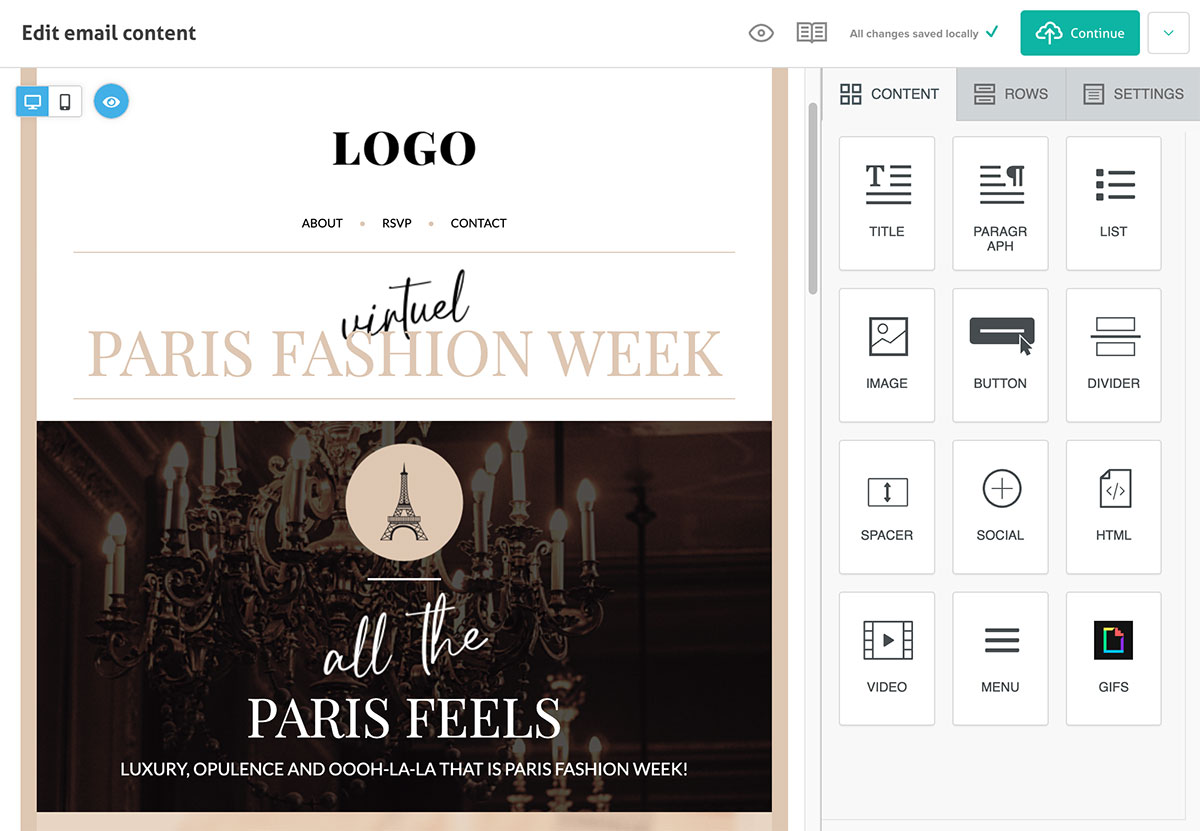 Easy-to-create visual automation workflows, create email sequences that welcome your new clients, drive relationships, and ultimately sell while you sleep: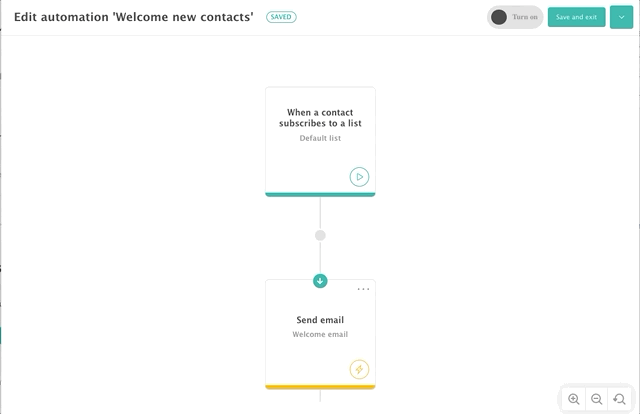 Target the right people at the right time with comprehensive segmentation based on any attributes you can imagine; demographic, geographic, or behavioural. A game-changer.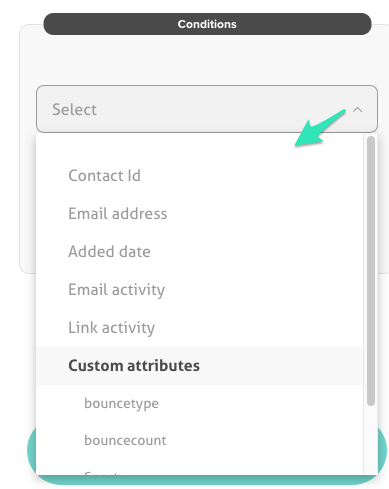 According to Hubspot, Marketers who use segmenting in their email marketing campaigns note an increase in revenue of up to 760%!
Customizable subscription form designer including integration options; quickly and easily embed signup forms directly on your website, wherever you'd like: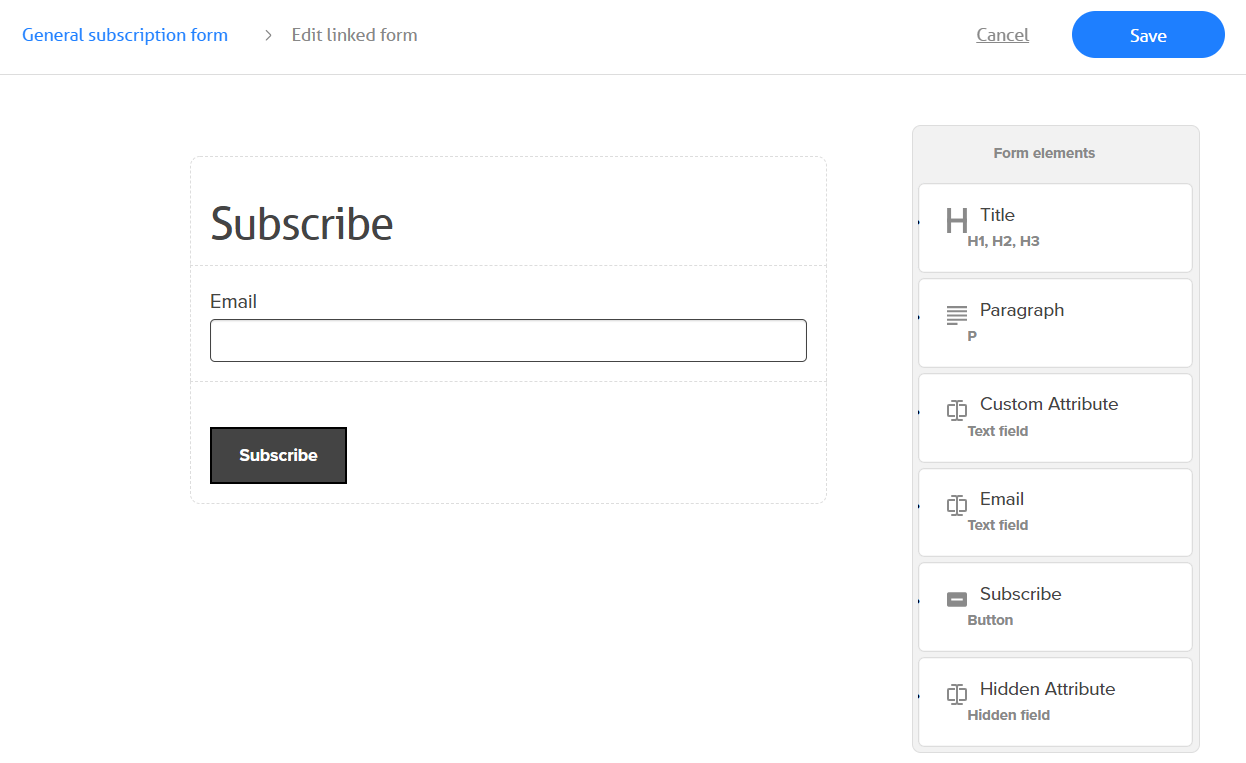 And so much more…
MailerMojo is created by Canadians, for Canadians. It comes with 24/7 bilingual support and complies with anti-spam laws. It provides insightful analytics (engagement, who opened, clicked, or unsubscribed) so you can see at a glance if the content you send is the right one for your audience.
If you're already using WHC's email marketing service, you're automatically upgraded and now have access to both platforms, directly from your Client Area. You can easily switch back and forth between the two and all your past and present campaigns are accessible from both.
IMPORTANT: A/B split testing and exporting stats are not yet available with MailerMojo and will be integrated in the coming months. You can rely on the classic version for these two features for now.
A last word
The importance of email marketing cannot be overstated, and it's an important strategy for any type of business. To learn more about it, including how to start and how to do it right, check out our blog on email marketing.
MailerMojo helps you connect with your audience, so you can build and develop solid relationships through consistent and pertinent email communications. It will also save you time with hundreds of templates and the automation feature.
Are you ready to try email marketing and see the impact it can make on your biz? Try MailerMojo for 30 days, it's FREE! We're here if you have any questions. :)
---
---
Web Hosting Canada
manages fast and reliable online infrastructure with 24/7 support.
Learn more about WHC
Also on the WHC Blog

WordPress 6.0 is here!
It's that time of the year again for all WordPress users… WordPress 6.0 "Arturo" has arrived! This version is named after the highly influential jazz musician Arturo O'Farrill. From afro-cuban beats to latin jazz,...
Read full article

Sibername officially becomes WHC
As most of you already know, WHC acquired Sibername back in 2020, and we are now in the final stages of the integration. So please mark your calendar: Sibername becomes WHC on May 31, 2022 at 9:00 am. What it means for Sibername...
Read full article
1
How can we help?
How can we help?
Our experts are available 24/7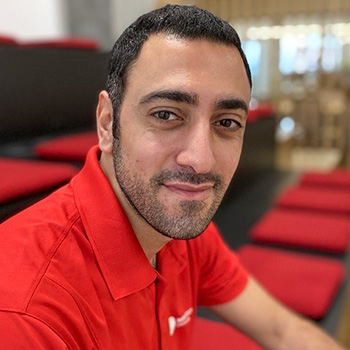 Chat Now
Questions?
Our friendly customer service team is available right now.
Start Live Chat
LIVE CHAT »