WordPress' Last Upgrade Till 2018: An Early Holiday Gift!
WordPress has just made it easier to plan out your website strategy for 2018! Upgrade 4.9, known as Tipton, multitasks media, coordinates coding and more!
Media Moves
Creating with the text box widget meant relying on words alone. Now, Add Media at the click of a button! Images, audio and even video will complement the text and elevate your design ideas.
Plus
Add a gallery to any widget areas like sidebars and footers
Theme Therapy
Changing the theme your website used to be stressful. Who knows what would happen when you clicked Activate!  The new Live Preview button allows you to take a test drive. 
Plus
Send the preview to a friend or colleague to get a second opinion
Schedule a time in the future for the theme change to take place automatically
Coding Comfort
Working with code in WordPress was hard on the eyes and nerves, as it was all in a plain text box.  Syntax highlighting helps you scan and organize code just like a proper code editor!
Plus
Find errors easily with syntax error messages 
Create code faster with code suggestion and auto completion
Remind inexperienced user against code manipulation with a kind but firm warning message
WordPress Upgrade Q & A
If you are using Wordpress hosting with Web Hosting Canada, these tips may help.
What version of Wordpress am I using?
Sign in to your site 
Go to dashboard
Scroll to the very bottom, the version will be in the lower right corner
How do I upgrade to 4.9?
Sign in to your Wordpress dashboard
Click on the Update tab (below Dashboard tab)
Press the Update button 
---
---
Web Hosting Canada
manages fast and reliable online infrastructure with 24/7 support.
Learn more about WHC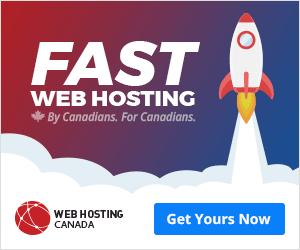 Also on the WHC Blog

Over 20,000 Reasons to Say Thank You
In October 2017, WHC reached an important milestone: Over 20,000 active clients, for the first time in its 15-year history. Among these we find Canadian small businesses, entrepreneurs, hobbyists, artists, educational institutions,...
Read full article

Web Hosting Now Includes Premium Backups!
Running a business is tough enough without having to worry about accidentally deleting an important file or email, or overwriting an article you've spent days writing. While we can't prevent mistakes, Web Hosting Canada...
Read full article
Get content like this sent directly to your inbox!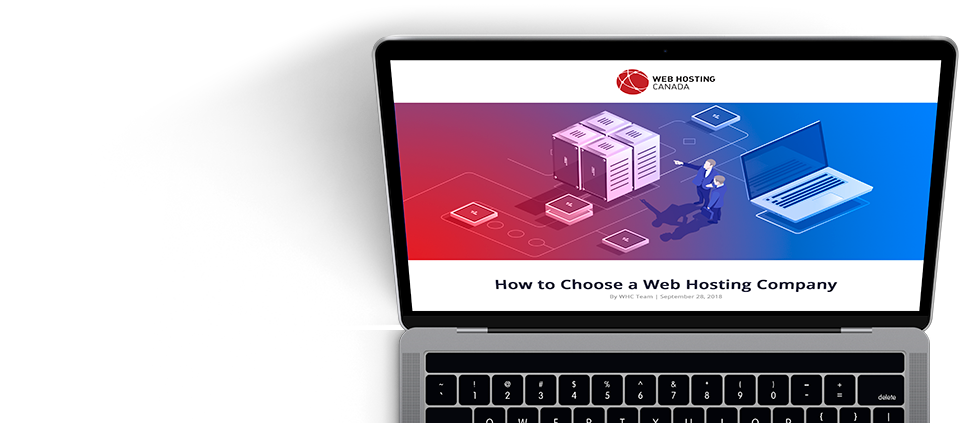 1
How can we help?
We're online!
Our experts are available to answer you immediately.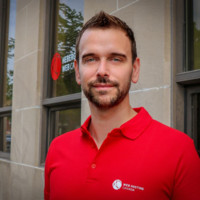 Start Live Chat
Toll-free: 1.888.545.3942
Local/Int: +1.514.504.2113
Questions?
Our friendly customer service team is available right now.
LIVE CHAT »