Over 20,000 Reasons to Say Thank You
In October 2017, WHC reached an important milestone: Over 20,000 active clients, for the first time in its 15-year history.
Among these we find Canadian small businesses, entrepreneurs, hobbyists, artists, educational institutions, non-profits, and other individuals wishing to make their mark online.
As WHC embarks on its 15th year, we would like to send our sincere thanks to all those that have trusted their online projects to us. It is a privilege to be your technological partner in powering what some consider to be their online "baby"; a creation that most nurture daily, and for many represents their primary source of income.
As we reflect upon this latest milestone, here is a glimpse at WHC today, in numbers:

With growth, operations have had to scale and adapt rapidly. This had its occasional share of challenges. We've nonetheless always faced and surmounted them with great enthusiasm, transparency and rigor. Given the ever-changing technological landscaping ahead of us, the journey is certain to be an exciting one.
We look forward to providing continued support to your online projects, one client at a time.
Thank you!
The Web Hosting Canada team.
---
---
Web Hosting Canada
manages fast and reliable online infrastructure with 24/7 support.
Learn more about WHC
Also on the WHC Blog

Net Neutrality and What It Means for Canadians
Net neutrality is an Internet principle wherein all service providers treat all data equally. It ensures that content, users, platforms, websites, and methods of communication are not discriminated against. Without the regulations,...
Read full article

WordPress' Last Upgrade Till 2018: An Early Holiday Gift!
WordPress has just made it easier to plan out your website strategy for 2018! Upgrade 4.9, known as Tipton, multitasks media, coordinates coding and more! Media Moves Creating with the text box widget meant relying on...
Read full article
1
How can we help?
How can we help?
Our experts are available 24/7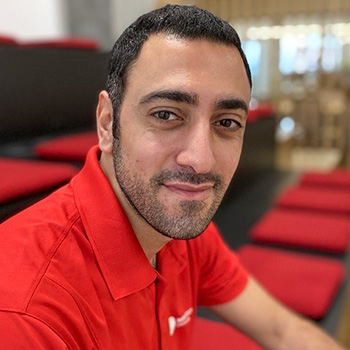 Chat Now
Questions?
Our friendly customer service team is available right now.
Start Live Chat
LIVE CHAT »