Web Hosting Canada's Blog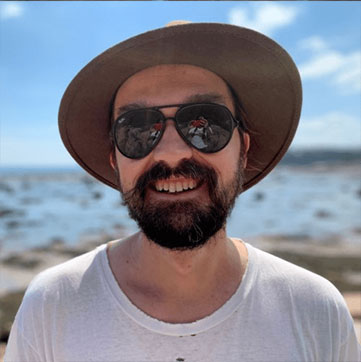 Articles by Tim Robards
Tim is a technical writer with a keen interest in technological development and its role in society. When he's not writing articles, tutorials & guides, you'll likely find him building websites or enjoying the great outdoors.

How (and why) to Create and Install a Facebook Pixel on Your Website
If you're using Facebook ads to promote your business, there is one essential tool you should consider: The Facebook Pixel. It gives you the ability...
Read more

How to drive Facebook's traffic to your website
Want to receive more organic traffic to your website from Facebook? The key to getting more visitors is to create content that drives engagement and entices...
Read more
Web Hosting Canada
manages fast and reliable online infrastructure with 24/7 support.
Learn more about WHC