Happy Holidays from WHC!
The year is coming to an end and we didn't want it to pass without expressing our gratitude for your continued business and support.
It's been a tough time for many business owners in Canada and around the world, but we are proud of the work we've done to help companies move their businesses online.
As the new year approaches, we wish you great success in following your dreams and bringing your ideas to life!

---
---
Web Hosting Canada
manages fast and reliable online infrastructure with 24/7 support.
Learn more about WHC
Also on the WHC Blog

WHC is now an ICANN Accredited Domain Registrar
In December 2020, Web Hosting Canada (WHC) achieved an important milestone in its drive to become Canada's leading online solutions provider by becoming accredited with ICANN, the Internet Corporation for Assigned Names...
Read full article

cPanel Price Adjustments
cPanel, the company behind the control panel used by Web Hosting Canada's hosting services, has announced another price increase. We wanted to take the time to communicate how this change will impact your service pricing. These...
Read full article
1
How can we help?
How can we help?
Our experts are available 24/7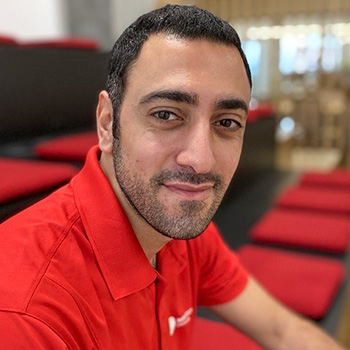 Chat Now
Questions?
Our friendly customer service team is available right now.
Start Live Chat
LIVE CHAT »