WHC stands with Ukraine
It's with shock and horror that we're witnessing Russia's escalating attack on Ukraine and its people. Our hearts go out to our Ukrainian colleagues trapped in the midst of this crisis, along with their families.
WHC joins a growing rank of technology companies in demanding an immediate end to the violence and Russia's unprovoked invasion.
We're also taking action. As of today, WHC is:
Stopping all .RU domain registrations indefinitely
Declining orders originating from the Russian federation
Setting up a donation drive for humanitarian efforts in Ukraine through the Canadian Red Cross - WHC will match all employee contributions to this cause
Inviting all Canadian businesses and individuals to #StandWithUkraine in condemning this war and increasing pressure on Putin to back down
While we understand that these measures may have an impact on reasonable Russian citizens who oppose this war, we refuse to sit idle while innocent civilians are being killed by an unstable and corrupt regime in an unprovoked act of extreme aggression. WHC will always take a stand for what we believe is right, and this includes standing with Ukraine today.
If you're a Canadian or own a small business in Canada, here's what you can also do to help:
Donate to organizations that can provide rapid assistance to those most in need, like the Canadian Red Cross
Demand more action from your partners, suppliers and service providers, and choose to do business only with companies that actively support Ukraine and Ukrainians
Help build awareness by joining the #StandWithUkraine movement
Слава Україні! Героям Слава!
---
---
Web Hosting Canada
manages fast and reliable online infrastructure with 24/7 support.
Learn more about WHC
Also on the WHC Blog

How to create content that sells
In business, it's extremely rare that a company will have a single point of contact with a prospect before they purchase a product or service. Normally you have to warm up prospective customers with more information,...
Read full article

How Imunify360 protects your websites
With new online threats emerging every day, the risks of not securing your files and information are greater than ever before. Despite the constant evolution of technology, hackers, spammers, and scammers continue to devise...
Read full article
1
How can we help?
How can we help?
Our experts are available 24/7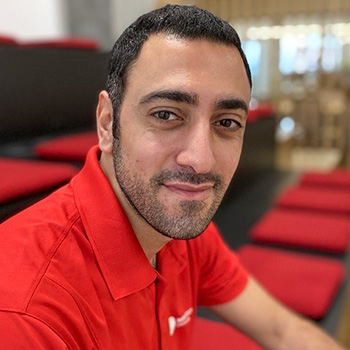 Chat Now
Questions?
Our friendly customer service team is available right now.
Start Live Chat
LIVE CHAT »