Enhance Your Account's Security with Two-Factor Authentication
Web Hosting Canada is proud to announce the immediate availability of Two-Factor Authentication, a new security measure that will help secure your Client Area from unauthorized access.
Once activated, Two-Factor Authentication protects your account by creating a 2-step login process. The first step involves entering your regular Client Area password. The second involves entering a special security key, which is displayed on a separate physical device (your smartphone) and which changes every minute.
With Two-Factor, even if your main password is stolen or compromised, a potential hacker will be unable to log in to your account without also having access to your smartphone. Considering how widespread password theft is (including over 500 million compromised Yahoo! Email addresses announced in September), we highly recommend activating this protection if your account contains any sensitive information.
Two-Factor Authentication is disabled by default on all accounts and can be manually activated by clicking on Profile > Two-Factor Authentication once logged in to your Client Area. You'll need a smartphone running iOS, Android, or Windows Mobile, with a free authentication app such as Authenticator.
Based in Montreal, Web Hosting Canada is committed to providing secure domain name registration, web hosting, and cloud server services to over 10,000 Canadian businesses, organisations and entrepreneurs. Web Hosting Canada is an accredited CIRA registrar and an official cPanel and Cloudlinux partner.
---
---
Web Hosting Canada
manages fast and reliable online infrastructure with 24/7 support.
Learn more about WHC
Also on the WHC Blog

Automate your Hosting Reseller Business with WHMCS
Good news, web agencies and web hosting resellers! Web Hosting Canada has concluded a new partnership with WHMCS (Web Host Manager Complete Solution) enabling resellers to use the WHMCS automation platform to streamline...
Read full article

Web Hosting Canada helps Canadian athletes prep for Rio Olympics with new websites and .CA domains
Program provides free .CA domains, website development, hosting, and support in digital strategy Ottawa, ON – August 5, 2016 - .CA, Canada's national domain name, and Web Hosting Canada, a Canadian provider of...
Read full article
1
How can we help?
How can we help?
Our experts are available 24/7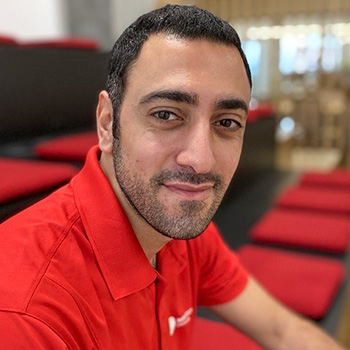 Chat Now
Questions?
Our friendly customer service team is available right now.
Start Live Chat
LIVE CHAT »